Peter Pan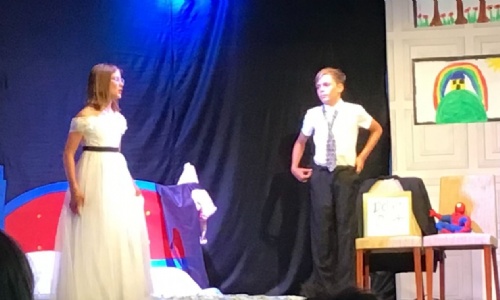 What an amazing Year 6 production this year!
Our wonderful Year 6 children have just finished their final performance of the iconic Peter Pan supported by some brilliant dances and singing by Year 3, 4 and 5.
There was expert acting alongside stunning solos and duets, dances and even epic battle scenes!. As always, we were astounded by how confident our children were performing in front of a packed Memorial Hall, and we are superbly proud of every single one of them.
This year's show was made even more wonderful by the amazing support shown by parent volunteers who created the most astounding sets and worked tirelessly to ensure the show ran smoothly.
A huge well done to everyone involved and thank you all so much for your hard work.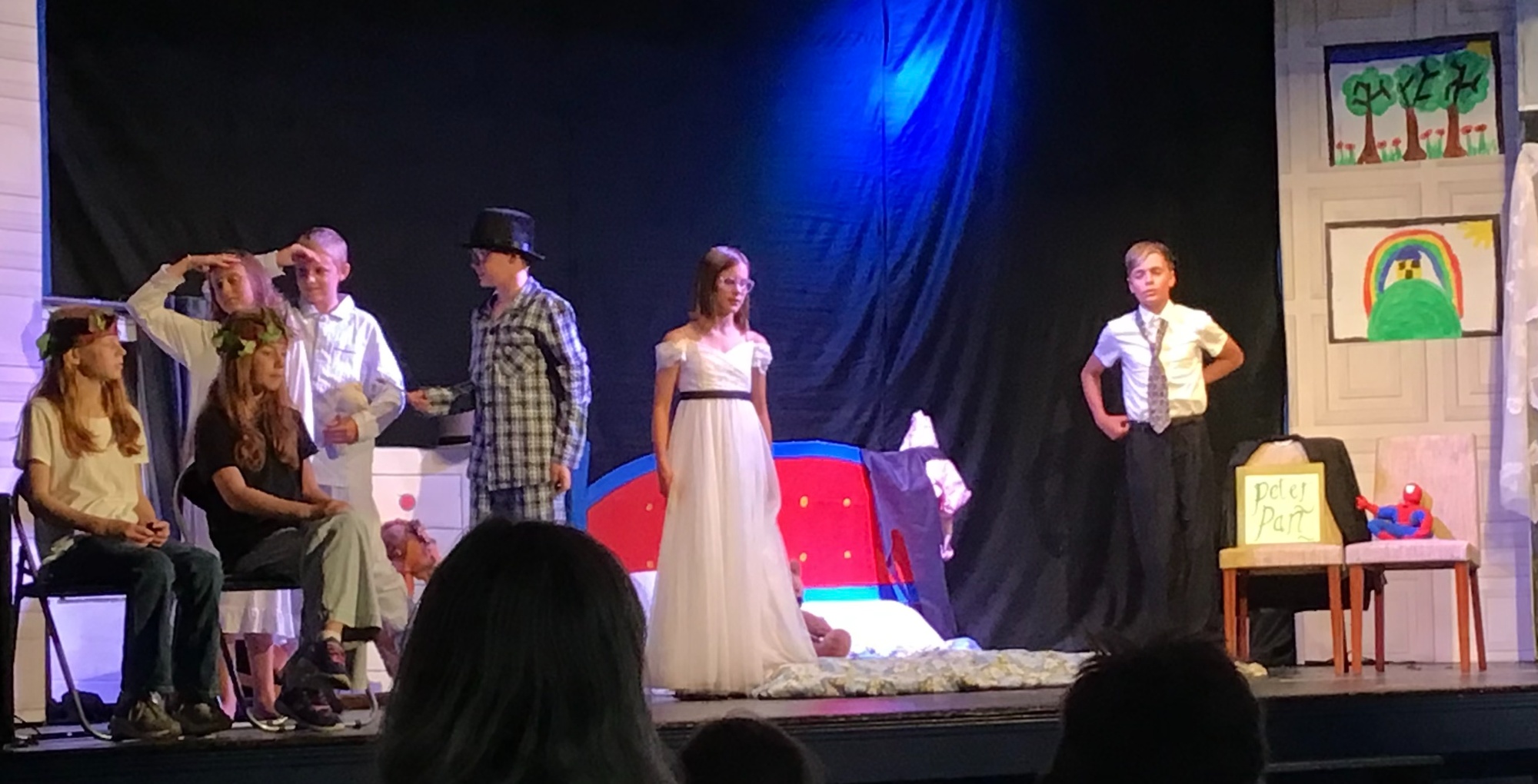 .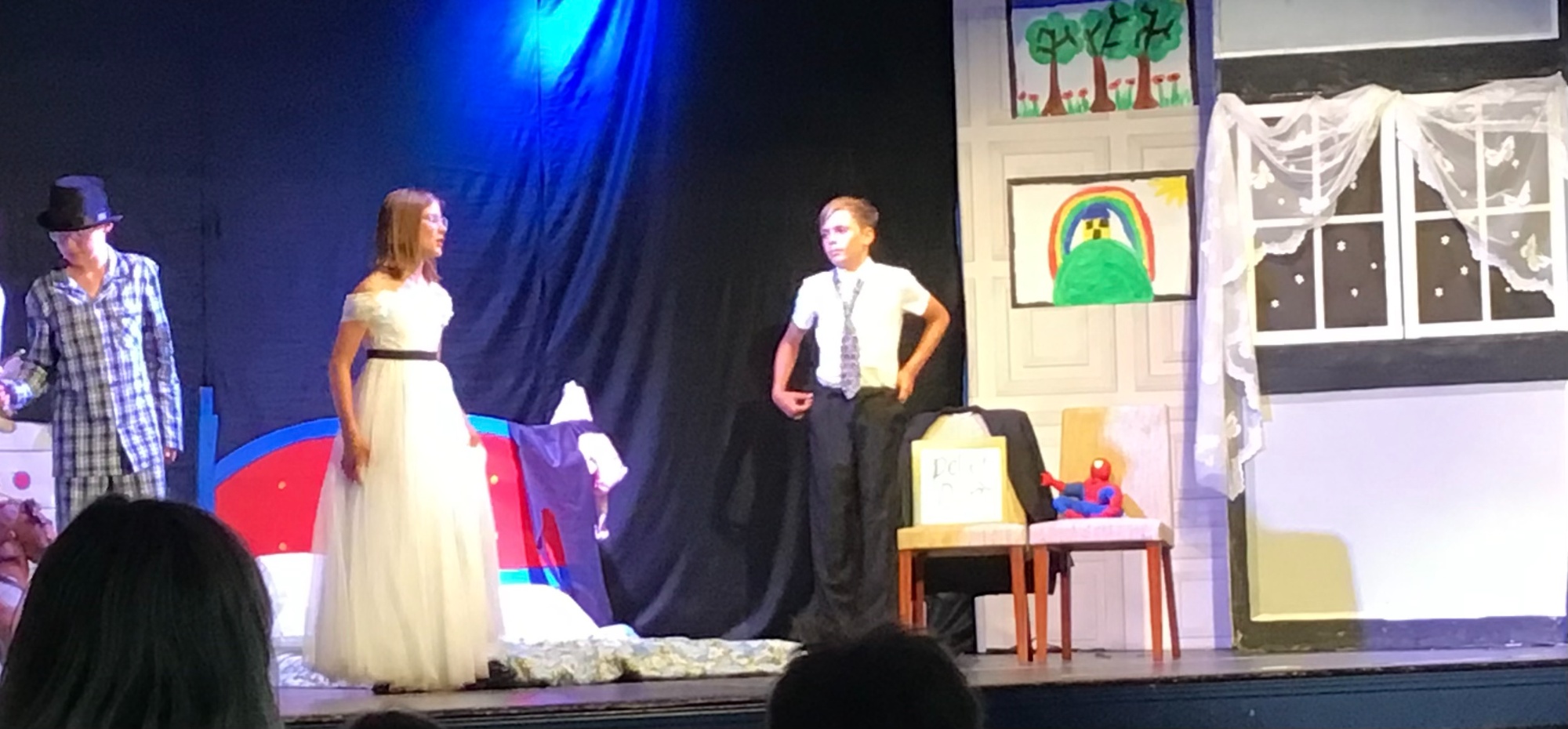 .