Year 4 Pool party!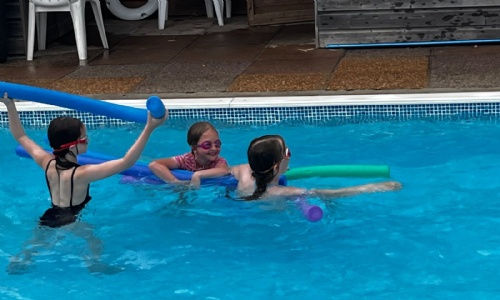 Year 4 had a wonderful sleep-over at school!
On Friday 9th June our Year 4 children were joined by the Year 4s from Loddiswell to have a sleep-over at school. The children enjoyed some volleyball in the pool and played rounders and football on the field. They were then treated to some wonderful pizzas and a delicious brownie which were delivered in a pizza van and consumed in our sensory garden.
More time was spent making new friends on the field before finishing the evening with a movie, snacks and hot chocolate (with marshmallows of course!)
A delicious breakfast of toast, cereal and fruit was served up by staff in the morning before packing up to go home for a nap!
Lots of fun (and not much sleep) was had by all and the children were all wonderfully behaved.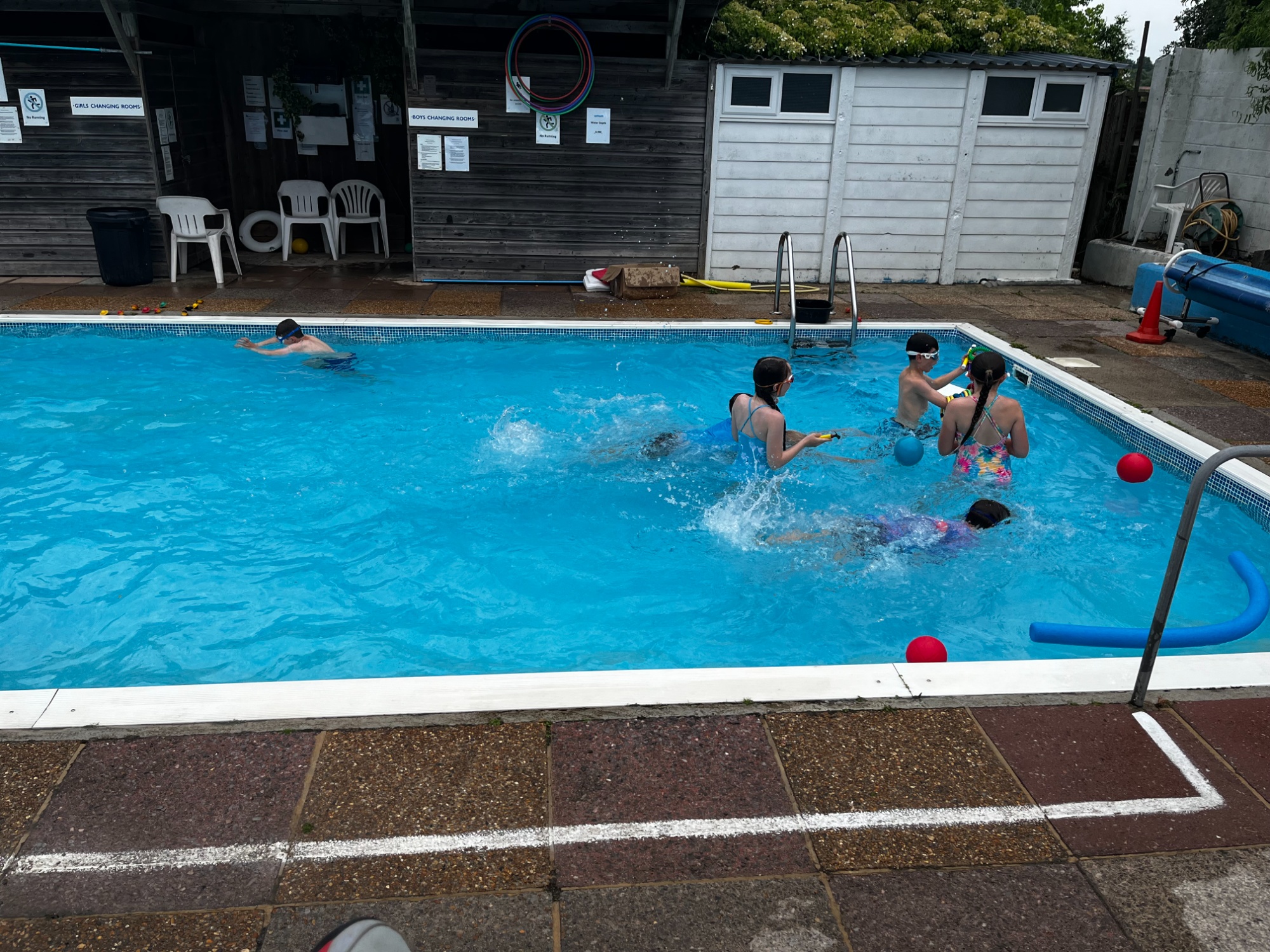 .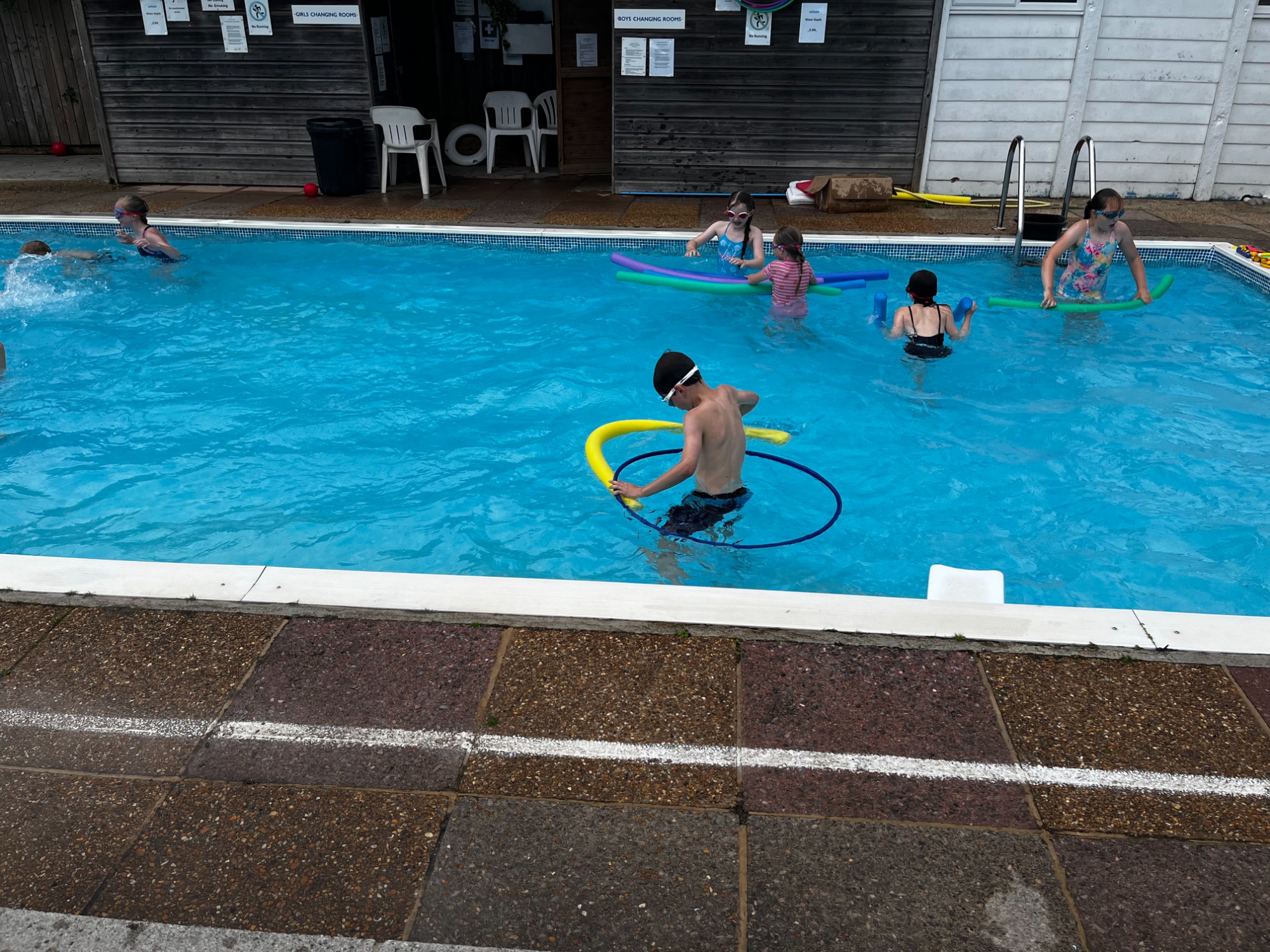 .